Custom tattoos, body piercing, body art, & more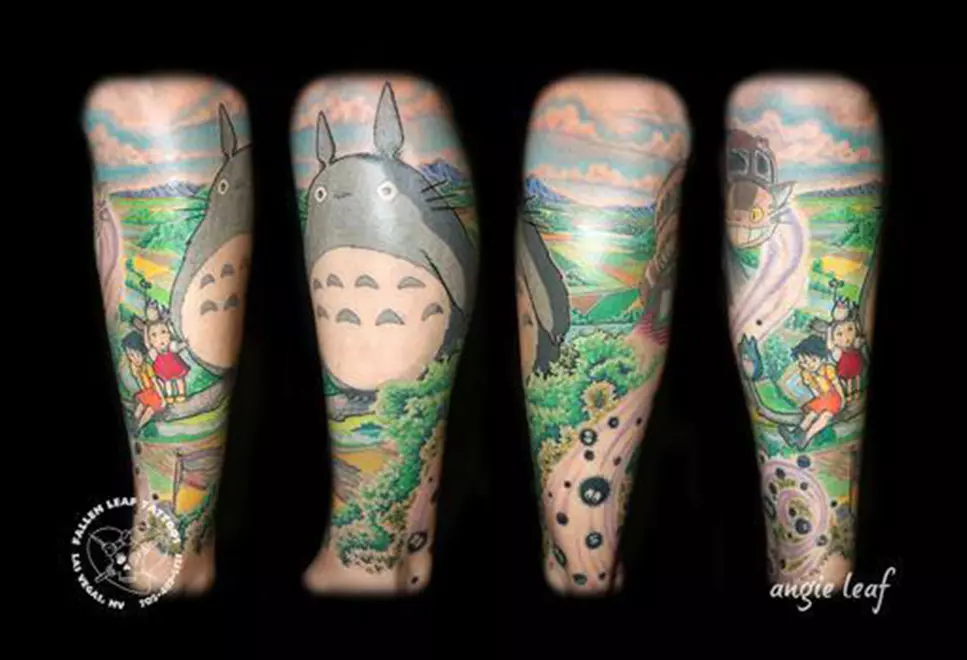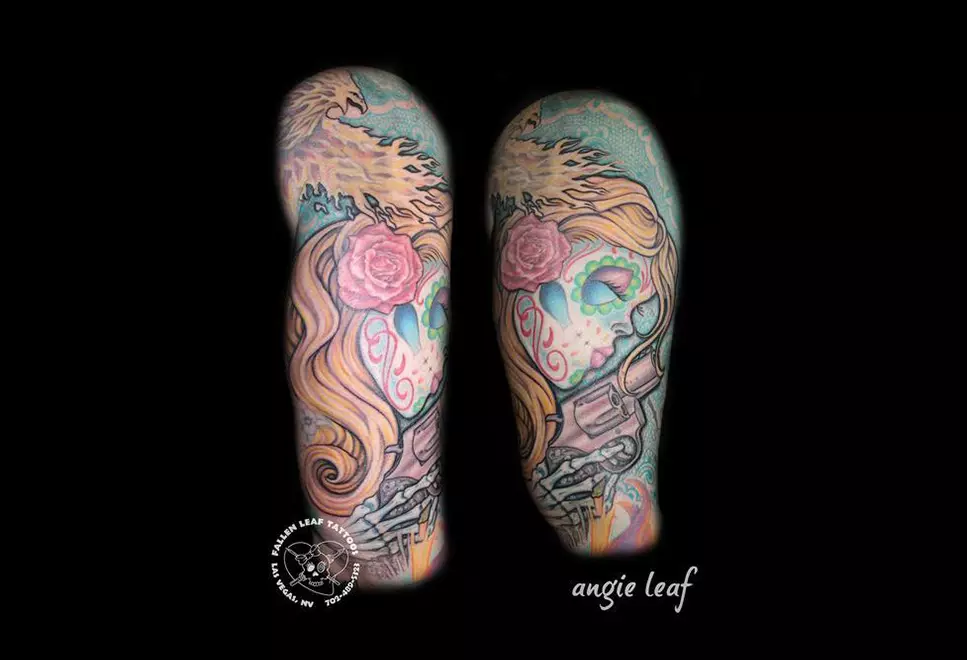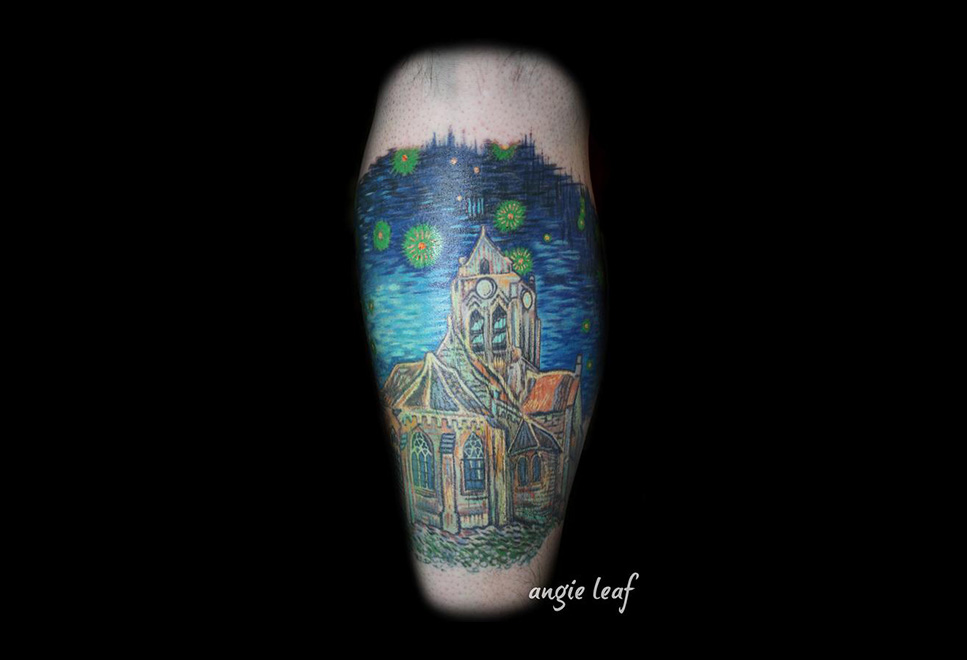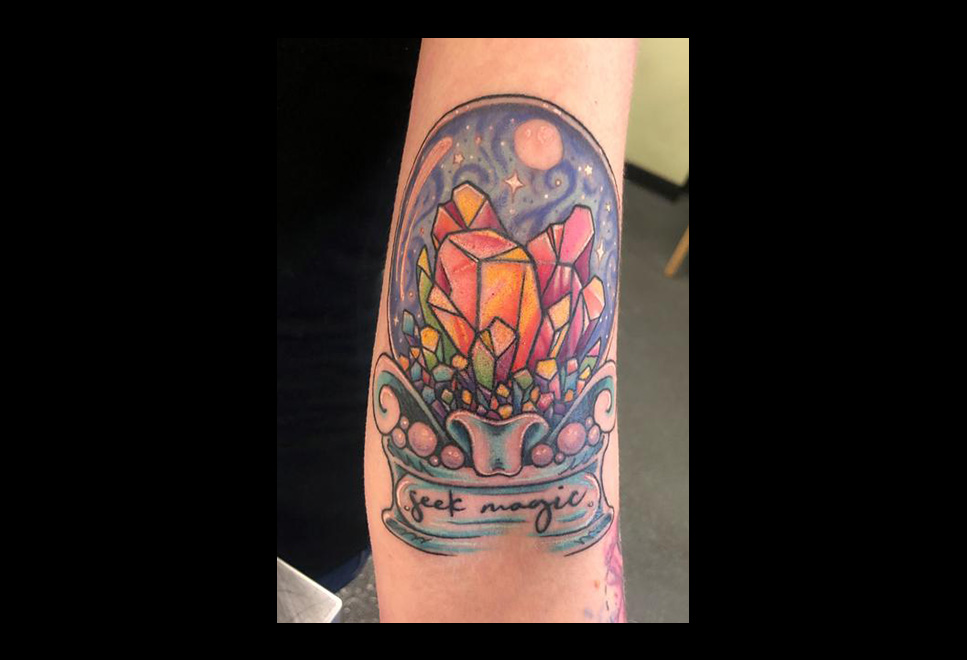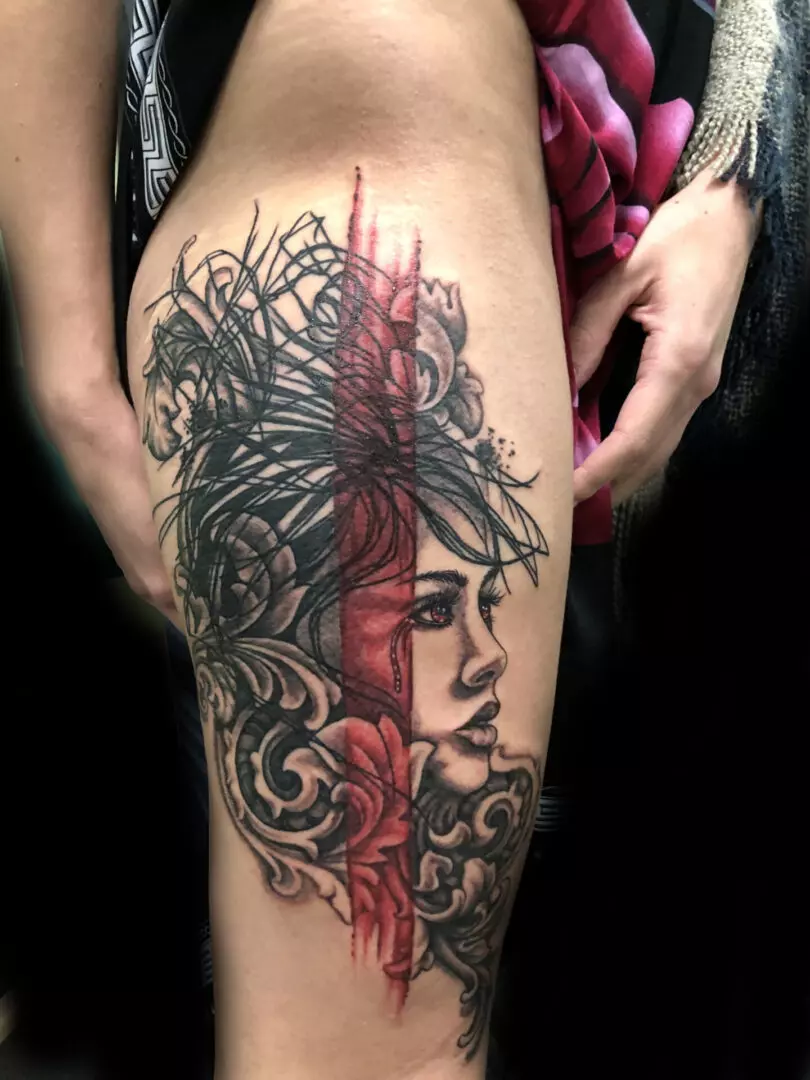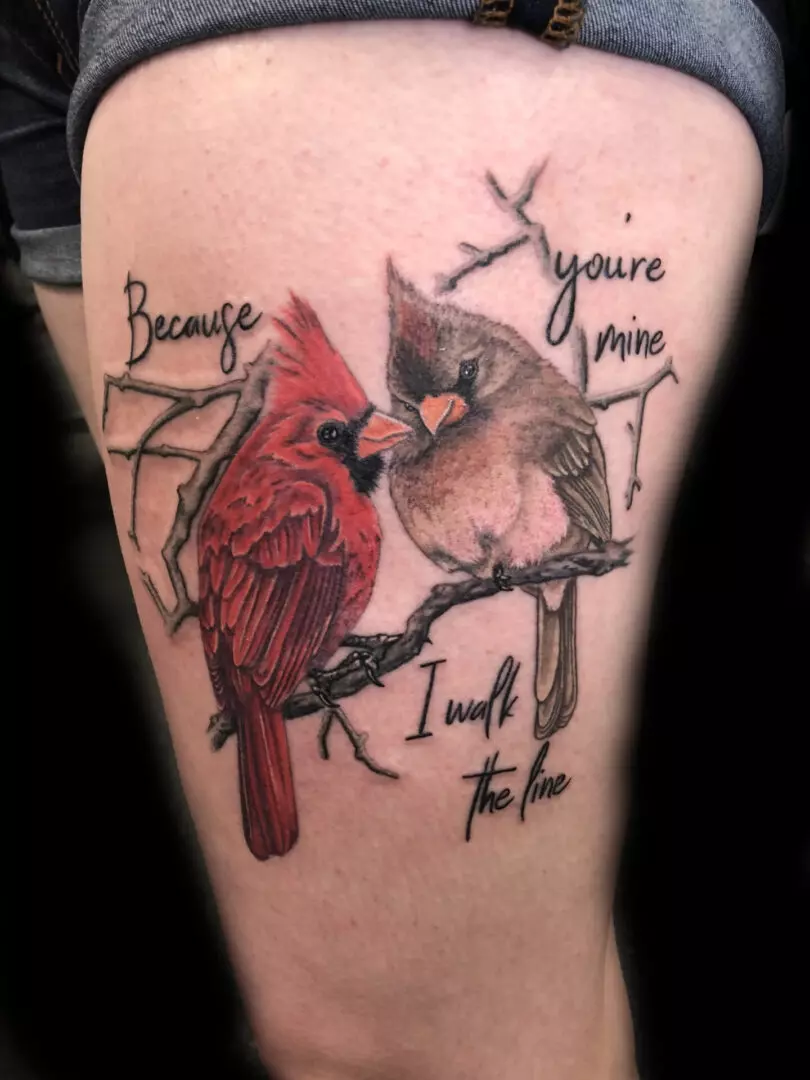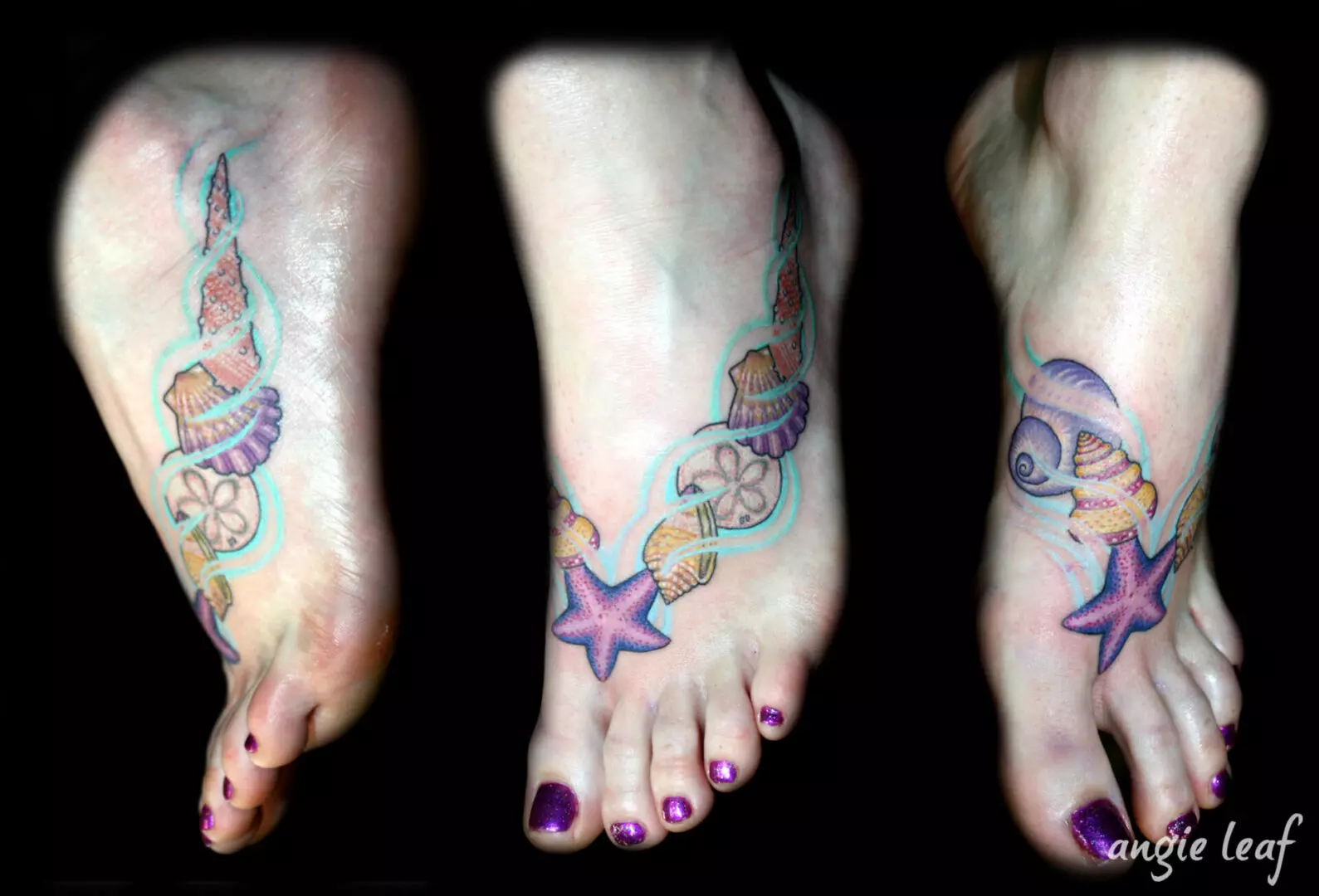 Whether you're trying to overcome your grief with a memorial
tattoo, trying to minimize the look of some old scars, trying to coverup that bad decision you made in your youth, or trying to heal your soul by loving the way you feel in your skin again, at E² Studios, we are here to help.
Getting body work done by Angie Leaf is much more than
just skin deep. It is where body art becomes a
catalyst for facilitating evolution through growth and
personal healing.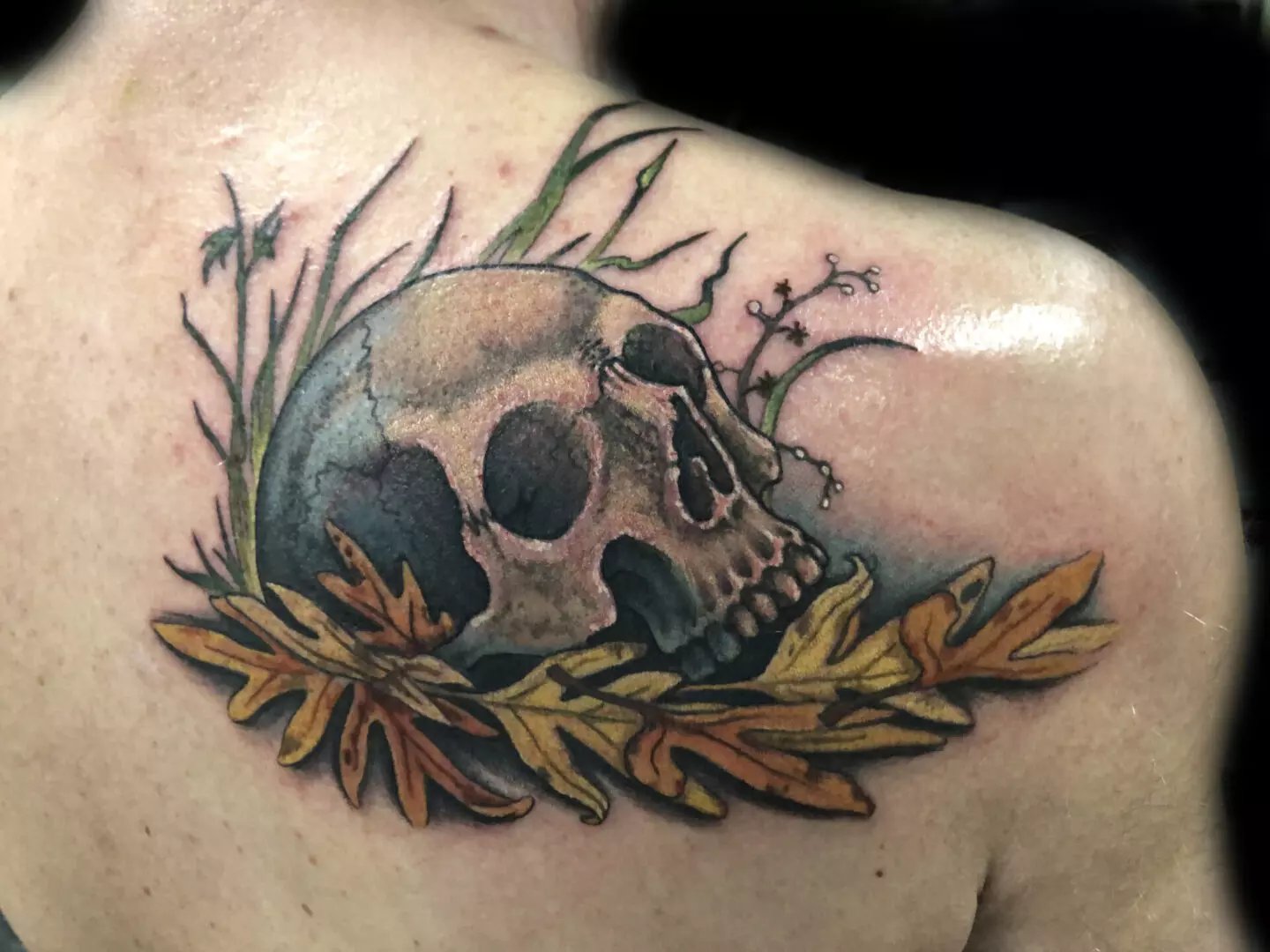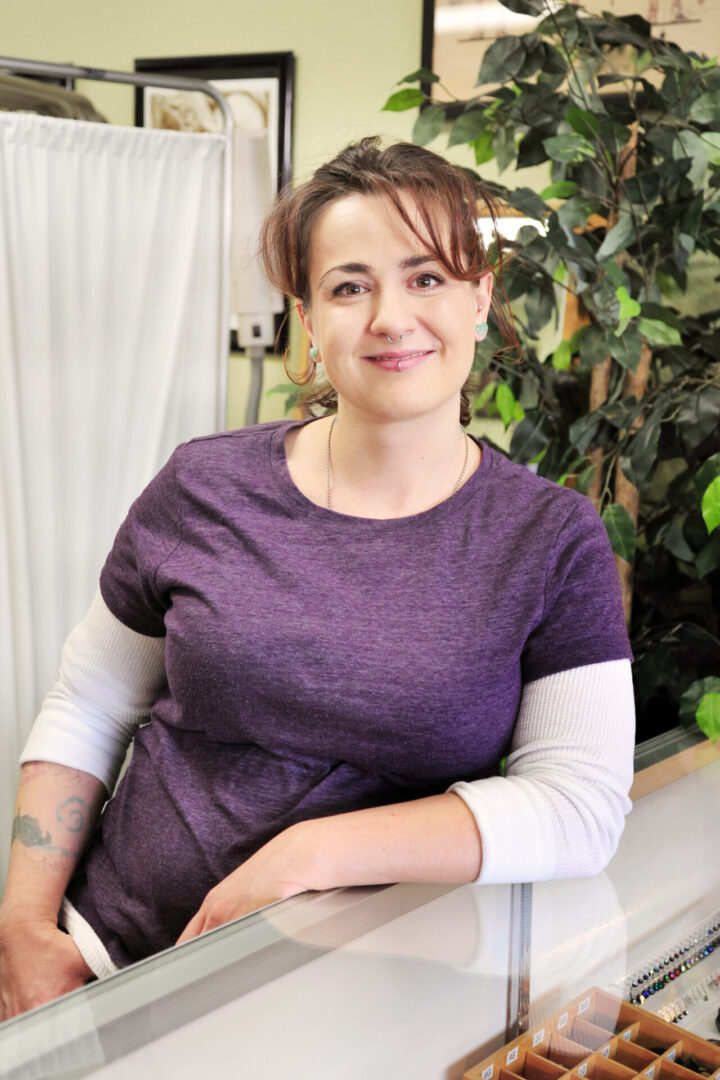 Owner of E2 and professional tattoo artist